Paper notes due to expire - Note to all customers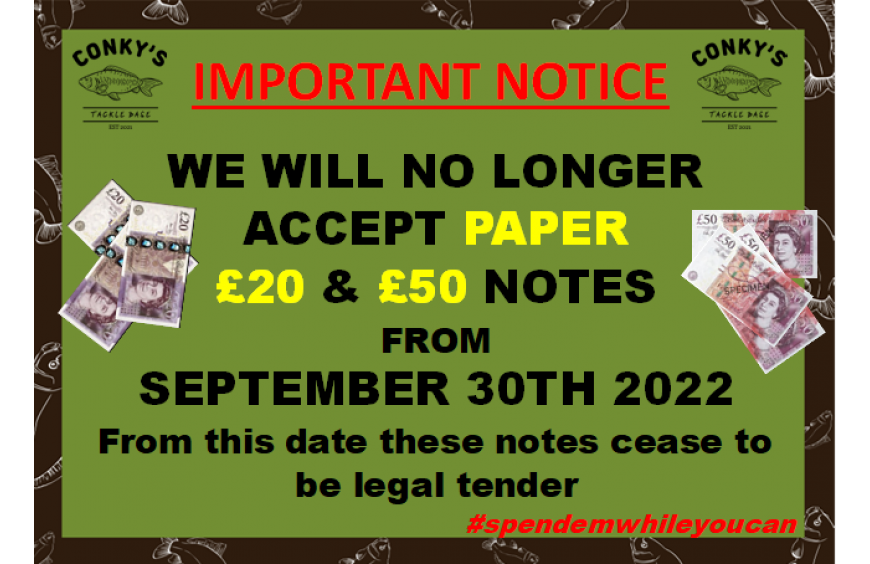 Paper notes due to expire - Note to all customers
calendar_today06/07/2022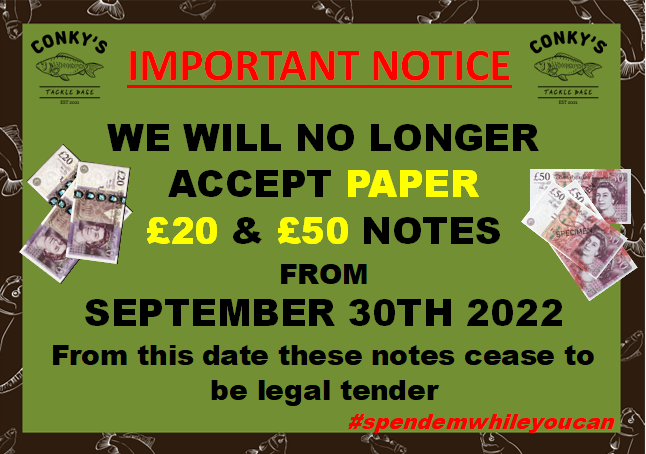 Time to rip up those floor boards and dig out those dusty paper notes !
Still good for a wee while yet !
TIME is running out to spend old bank notes that are due to go out of circulation.
The paper £20 note will no longer be accepted as legal tender after 30 September 2022, the same date that the old style £50 banknotes will go out of circulation, and you can keep spending both of them until then.

At the moment you can use either paper or plastic versions of both the £20 and £50 bank note.
But that will soon change as old paper ones will go out of circulation before the end of the year.
Old paper £10 and £5 notes have already been replaced by newer ones made of polymer, which are more secure.