Customer notice regarding Recent Price Increases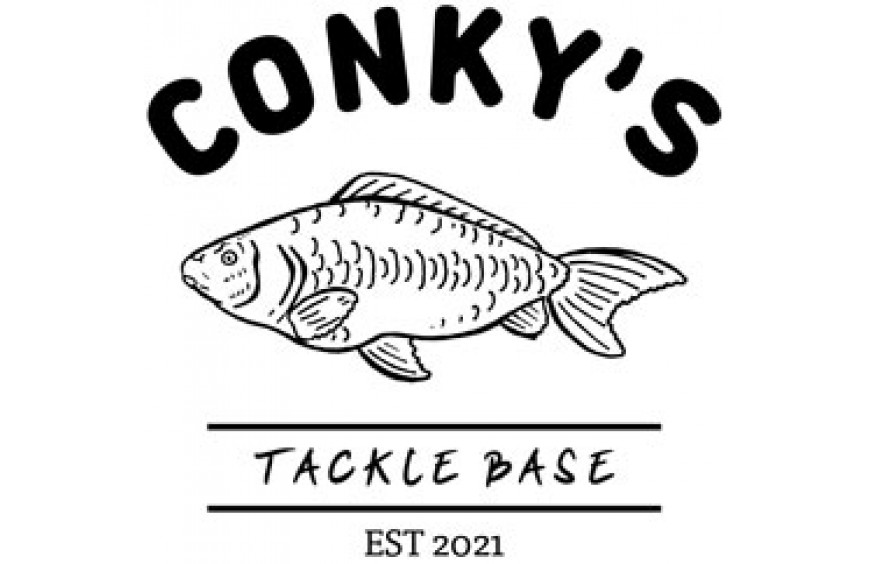 Customer notice regarding Recent Price Increases
calendar_today06/07/2022
In recent months, many global events have occurred that have had a huge impact on the purchasing positions of virtually all companies worldwide.
As you are all aware, the prices of raw materials, energy, fuel, and packaging materials are continually increasing, and it is therefore impossible to maintain current pricing levels.
Each and every one of our suppliers are having to continuously revise pricing, which will undoubtedly effect costs, regardless of where you shop, across the fishing sector.
At Conky's we have absorbed much of the recent increases ourselves in the hope that prices would stabilise, but unfortunately, we can no longer carry this on behalf of our customers and will need to increase some of the items we know you love
We sincerely apologise for this, but assure you that keeping our business profitable to best serve you, our community, and beyond, will still be our top priority.
We hope for your continued support, loyalty and understanding during these challenging times.