Baitbox and PikePro Land at CONKY's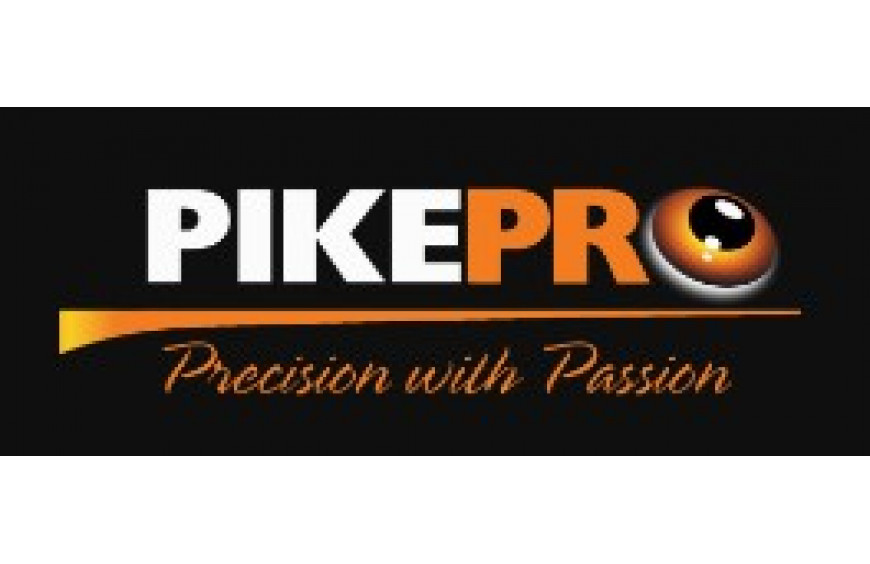 Baitbox and PikePro Land at CONKY's
calendar_today27/10/2022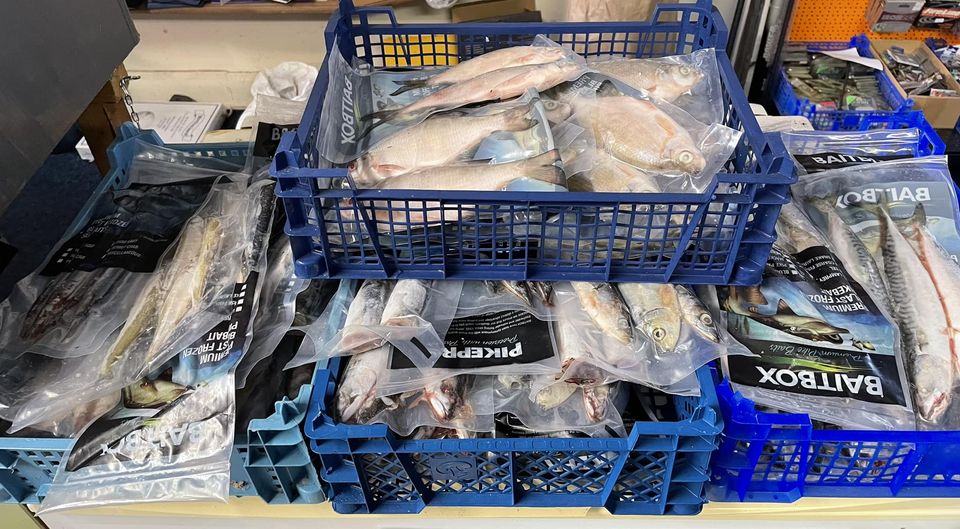 Conky's are now stocking a range of leading pike baits, for collection at store.
'Smelt, Lamprey, Mackerel (Inc tails & Joeys) Bluey (Large and Mini), Pike Packs, course and bream Skimmers'
For more than 25 years BaitBox have been supplying premium pike and sea baits via fishing tackle Retailers in the United Kingdom and Ireland. As passionate pike and sea anglers we know the importance of top-quality bait and aim to supply baits that will catch you more fish.
PikePro, a range of dedicated pike fishing products that complement the tackle box of any serious predator angler
Delivery not currently available for these products