Another new product has just landed! Just in time for winter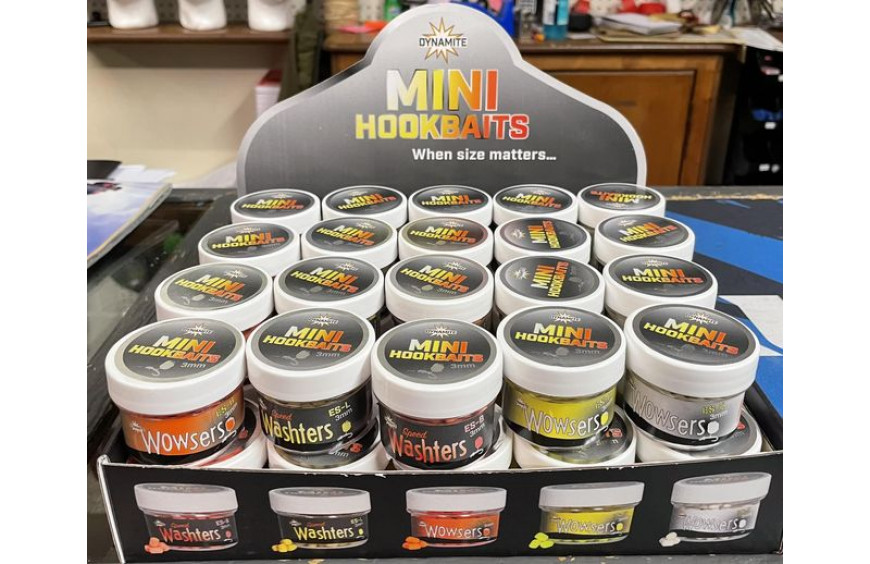 Another new product has just landed! Just in time for winter
calendar_today15/11/2022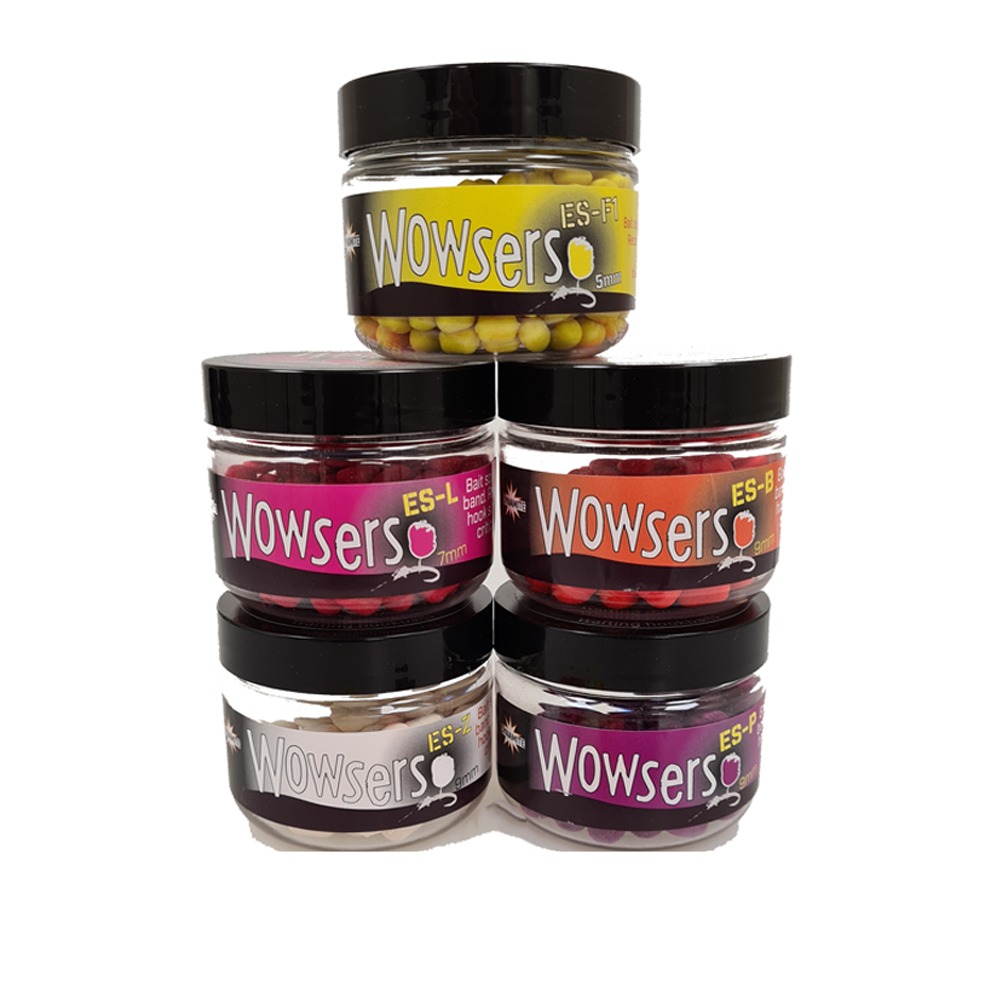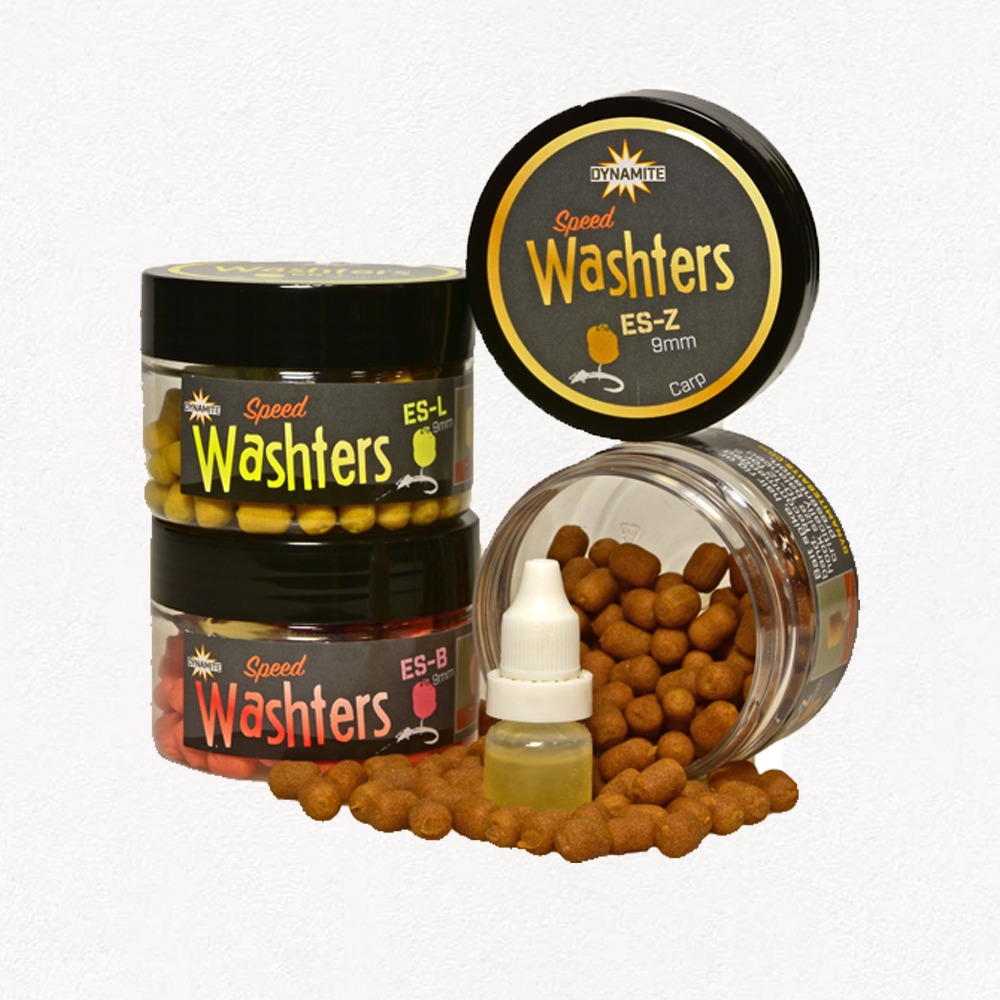 Conky's have introduced the great new mini hook baits range from Dynamite.
Now Stocking...
Wowsers Hookbaits

Five hi-vis, hookbaits including, new for 2021 yellow, designed for Method feeder, bomb or waggler and pole fishing for carp, F1's, tench and bream on commercials, stillwaters and rivers.
Based on the hugely popular Speedy Washters. Each colour – purple, white, pink and orange has its own unique flavour which is highly attractive and contain essential oils that all fish species love. Available in three sizes – 5, 7 and 9mm.
Five colours each with their own unique secret flavour
Each colour is available in three sizes – 5, 7 and 9mm
Purple, white, pink, orange and new yellow
Based on Speedy's Washters but hi-attract and highly visible to stand out amongst your pellets
Great as a feeder or bomb hookbait in murky water but can also be used on the float
Speedy's Washter Hookbaits
Designed in conjunction with top match ace, Nick Speed, an exciting new range of match fishing mini wafters for all coarse species. The hookbaits come in three colours and three different sizes to cover every scenario/lakebed. Great for fishing the feeder, bomb, waggler and even for pole fishing. Each Washter has their own unique, secret flavour identifiable only by their own unique coding. Pots come with booster liquid to give your hookbaits the edge.
Unique flavours and essential oils in a 'safe' washed out look

High leakage, 5mm, 7mm and 9mm sizes

Great for feeder fishing, the Method or even on the waggler

Ultra-durable – perfect for bait spikes, hair-rigging with stops or banding

Booster bottle of liquid included in the pot

Available in three colours – pink, yellow and brown (pellet imitation)