30lb Bluebell Common!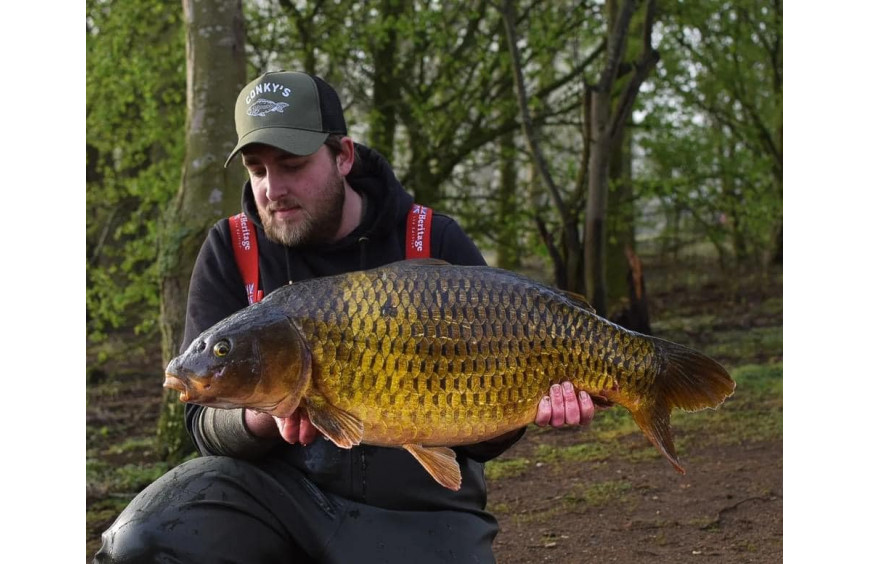 30lb Bluebell Common!
calendar_today20/04/2022
After a 4 night stint at Bluebell Lakes James Ellis managed to land this absolute stunning bar of gold common. The scales hit 30lb 8oz which ended up being James' biggest of the session. James is wearing the new Heritage waders which are available in store and the new Conky's Tackle Base hat.